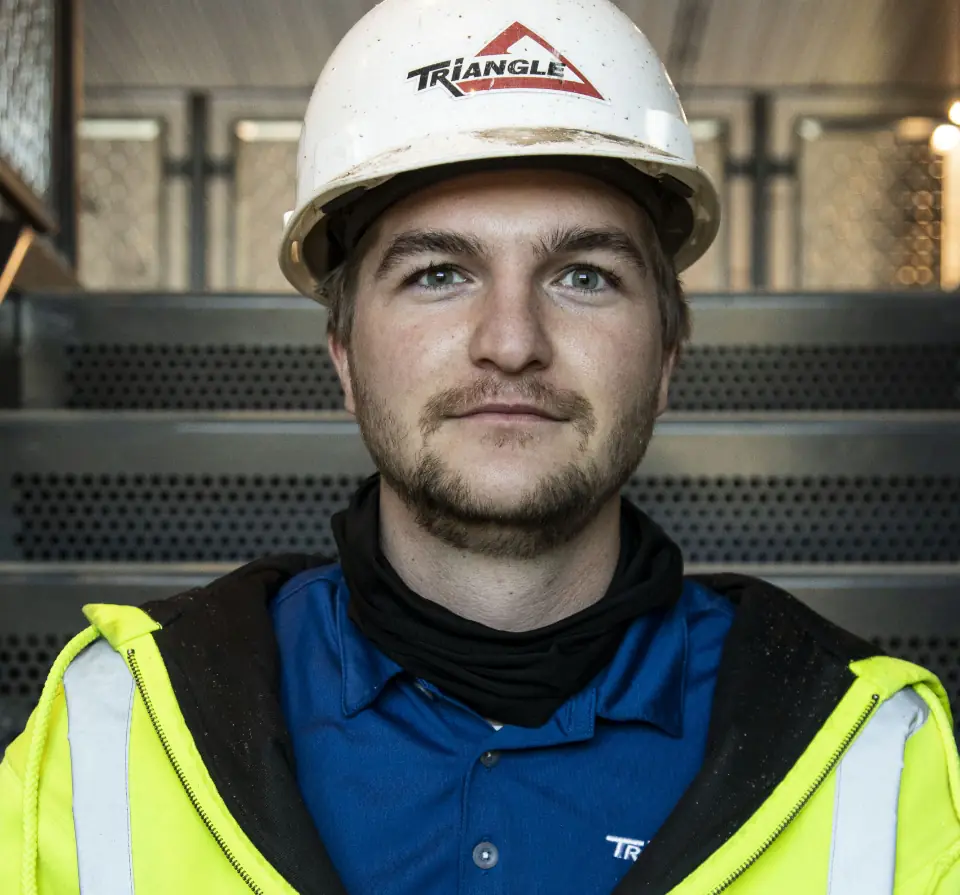 Building with purpose.
For over a century, Triangle has served as a trusted construction management partner. Our experienced team plans, executes, and supervises every phase of construction, ensuring timelines are met, budgets are adhered to, and quality is never compromised.
Our Work
Maximizing efficiency, minimizing hassle, delivering results.
Our track record is not just a list of projects; it's a testament to our ability to deliver. Each success fuels our commitment to redefine the standard approach, proving that no project is too complex, no goal too ambitious.
Triangle Feature: Our People

Meet

Heather Shatara

Heather's witty one liners and cheerful smile can instantly turn any stale room into a brighter space. Switching from superhero mom of four, to project admin extraordinaire, Heather steers the stern in life's many moving parts. She keeps the i's dotted, t's crossed and the project team's ship running for smooth sailing.

Meet The Rest Of The Team

Triangle Feature: Our People

Meet

Nick Ballou

Nick's experiences have curated an array of talents, those he modestly hides until you force his hand in admitting how cool he really is. An avid traveler, MSU marching band alumni and quiet comedian, Nick dives into life opportunities. He brings true value and passion to the things he invests in, the projects he oversees and the clients he serves.

Meet The Rest Of The Team

Triangle Feature: Our People

Meet

Jim George

Jim can talk with anyone and make them feel like they've been a part of his lifetime clan. Dedicated Eagle Scout, football coach and father, he makes time for the moments in life that count. Equipped with an endearing sense of humor, Jim's vibrant presence alludes both mentor and leader to onsite crews.

Meet The Rest Of The Team